On December 1st, a herd of ten horses appeared in the corral complete with monogrammed blankets (with hindquarter images a-la My Little Ponies) and matching tack in their labeled stalls. These horses are for public use, but like all animals in Canyon Ridge, will spook and return to the town if they get more than a mile or so from the city.
Lickety Split
Edit
Cherries Jubilee
Edit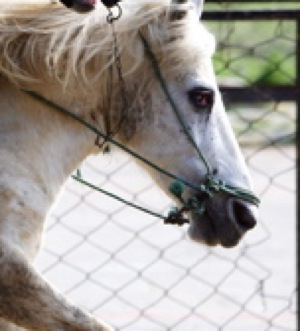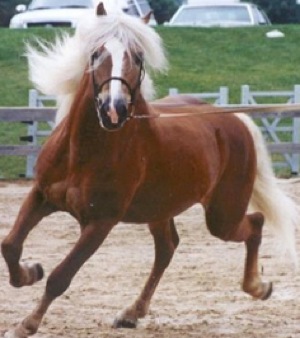 Pinkie Pie
Edit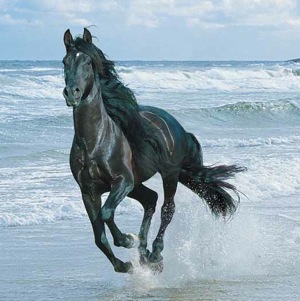 Scootaloo
Edit
Toola-Roola
Edit
Skywishes
Edit
Rainbow Dash
Edit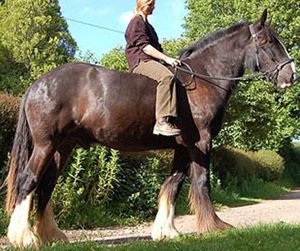 Graceful Glimmer
Edit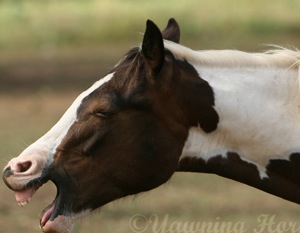 Midnight Dream
Edit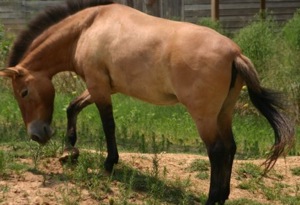 Ad blocker interference detected!
Wikia is a free-to-use site that makes money from advertising. We have a modified experience for viewers using ad blockers

Wikia is not accessible if you've made further modifications. Remove the custom ad blocker rule(s) and the page will load as expected.