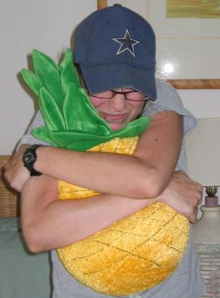 How Much Of It's Genetics?
Edit
Mimi is now officially 21! She is a junior in college, and plans to become an English professor after graduation. She adores books and literature, especially picking apart the details. She's also a film and theatre geek -- well really just a geek in general.
How Much Of It Is Fate?
Edit
Mimi loves RPing. However, she sort of sucks at tagging. So if she takes too long to tag you back, poke her! She probably just forgot it was her turn. Also, she's available on AIM for RPing thattaway.
Mimi can be reached by e-mail at mbpquirk@gmail.com or by AIM at Mbpdaisygrl1
Choices That We Make
Edit
The amazing html and pretty pretty boxers were done by the lovely Betsy, so thank you to her! Mimi is a lazy lazy ass and hates HTML, so she just stole it and adapted it to fit her needs. :)
Oh, I Want To Go Outside
Edit
Not precisely a queue, but those I wish to play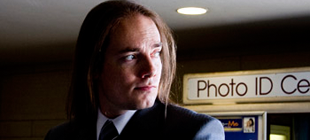 There's such a fine line between a good man and a bad...
Henry Jekyll/Edward Hyde
Jekyll & Hyde
Such A Fine Line